Raspberry Gelatin Gummies
Bring some gut-loving goodness into your treat time. These cute little gummies are refined-sugar-free and can also be made totally sugar-free with stevia. Low carb, allergy friendly, and a fun kitchen experiment.
Why I recommend giving this a go:
Gelatin is a highly nutritious food which contains gut-healing nutrients commonly lacking in most our diets. I've written about the benefits of eating collagen in my post about bone broth.
Great little low sugar or sugar-free snack
Allergy- and autoimmune- friendly
Less than 15 minutes to prepare, minimal clean up needed
Thanks, Mickey Trescott!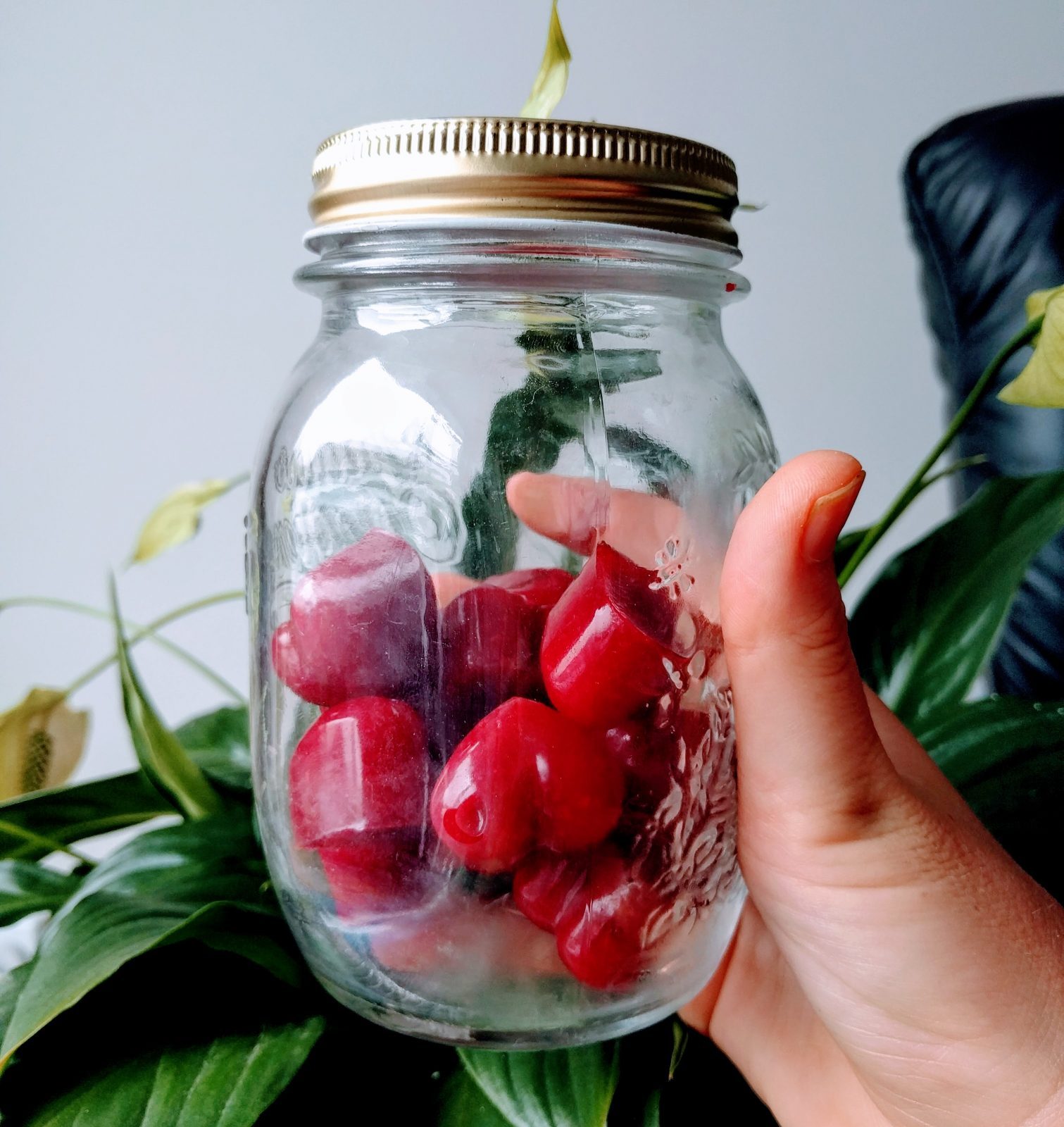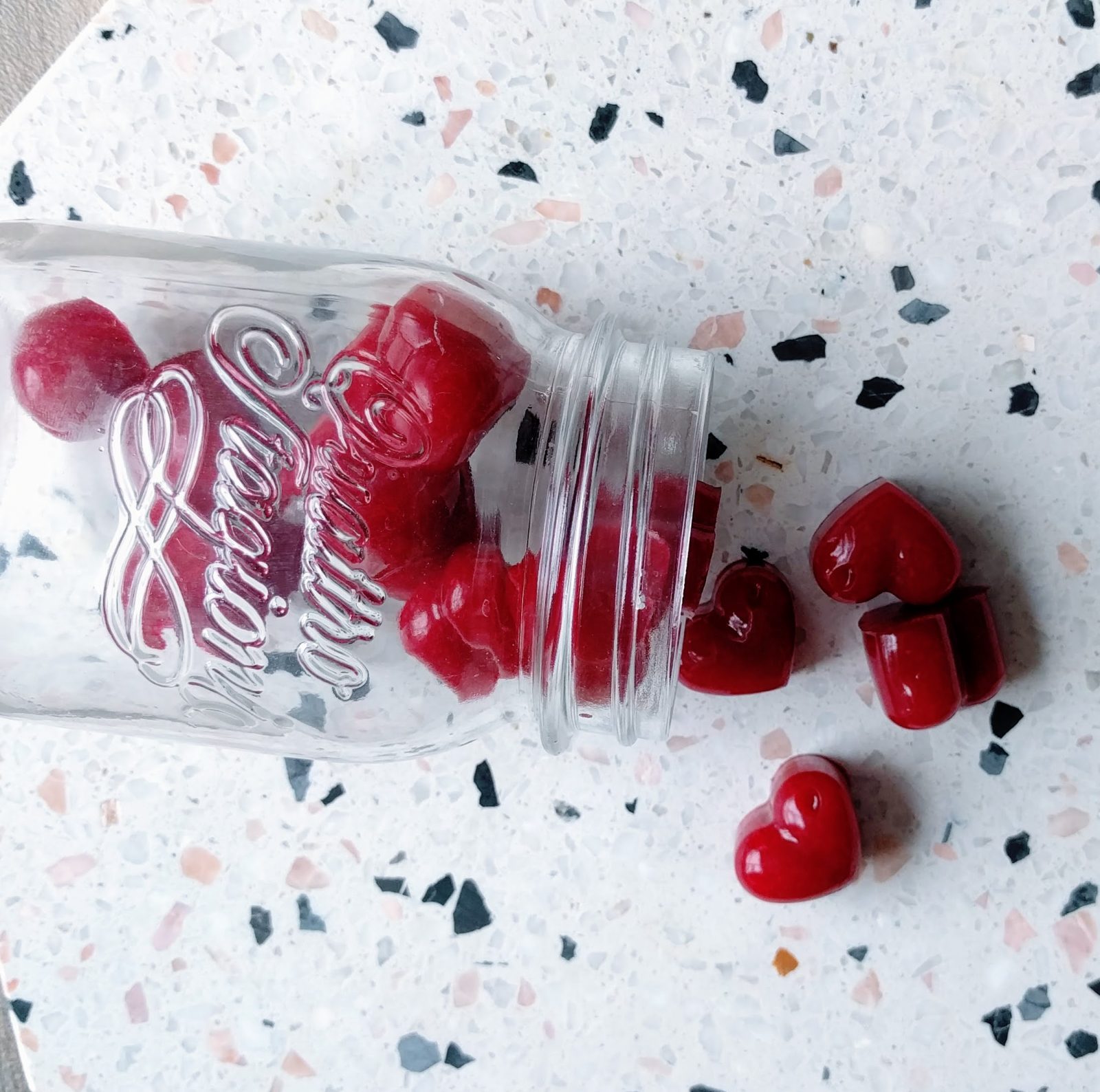 Cooking time: 5-10 minutes
Makes: 30 servings
Calories per serve: 11
Ingredients:
¾ cup lemon juice
1 cup frozen raspberries
2 tablespoons honey or stevia. Adjust sweetness.
¼ cup gelatin
Instructions:
Place lemon juice, raspberries and [most of] the sweetener in a blender and blend on high until completely mixed. Pour into a saucepan.
Sprinkle over the gelatine and whisk together. Turn the heat on low, and continue to whisk the mixture for 5-10 minutes, until the gelatine dissolves and the mixture thins. Take off the heat.
Pour into silicone moulds or a small baking dish lined with parchment. Set in the refrigerator for at least 1 hour to firm up.