Low Carb Chocolate Brownies
Sometimes we just need brownies, so why not make some which vaguely fit our nutrition goals? Just because we're after a treat, doesn't mean it needs to come in the form of piles of sugar followed by a craving hangover.
Why I recommend giving this a go:
Healthier alternative to traditional baked or processed treats.
Totally devoid of refined sugar and ridiculously low carb.
Rich in cocoa, a very potent antioxidant.
Doesn't require any special equipment. I made this with basically only a bowl, spoon, and slice pan.
Thanks LowCarbMaven!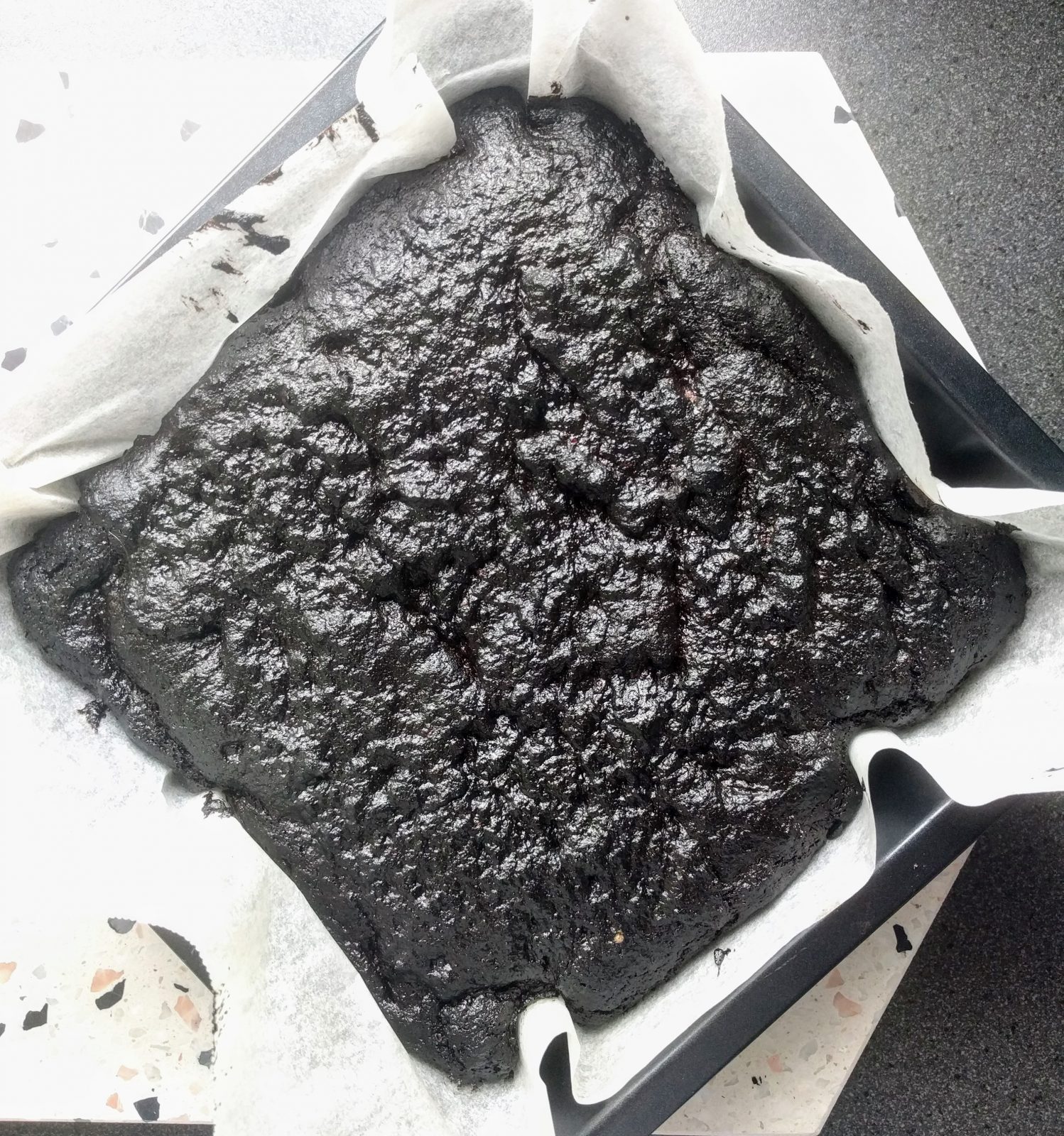 Total time: 20-30 minutes
Makes: 16 serves
Calories per serve: 202 cal
Ingredients:
Brownie Layer
100 g dark chocolate – 85 % cocoa
125g butter or coconut oil
3 large eggs
2-3 tbsp Natvia (erythritol + stevia) sweetener
1 cup almond flour
½ – ¾ cup cocoa powder
1/4 cup ground chia seed
1/2 teaspoon baking soda
1 tsp baking powder
Chocolate Layer
50 g dark chocolate – 85 % cocoa
2 tablespoons coconut oil or butter
1/4 cup cream
Instructions:
Preheat the oven to 175 C and prepare a 20 x 20 cm slice tin with parchment paper.
Break the chocolate into small pieces and melt in the over a double boiler with the butter – being careful not to burn.
Place the eggs and stevia into a medium bowl and mix to combine and beat in the chocolate.
Add the dry ingredients and mix until thoroughly combined.
Spread the thick brownie batter into the pan and bake for 15-20 minutes.
Let it cool in the pan before covering with the chocolate layer.
To prepare the chocolate topping, break the chocolate into small pieces into a small heat-resistant bowl. In a small saucepan, bring the cream up to a simmer and add coconut oil or butter to melt.
Pour the hot cream over the chocolate and stir until combined and glossy. Let it cool slightly to thicken.
Spread chocolate topping over the brownies and let cool in the fridge until the chocolate has hardened.