Simple Weekend Fruit Crumble
This lovely little fruit crumble is a dead simple weekend treat and winter-appropriate family pleaser. It was something I put together spontaneously on a wintery weekend after being inspired by trying to use up the mountains of quickly ripening feijoas.
Why I recommend giving this a go:
Healthier alternative to traditional baked or processed treats
Low in refined sugar and processed carbs
Contains whole food life-giving nutrients
Lets the natural sweetness of fresh fruit shine
Great way to use up an abundance of fruit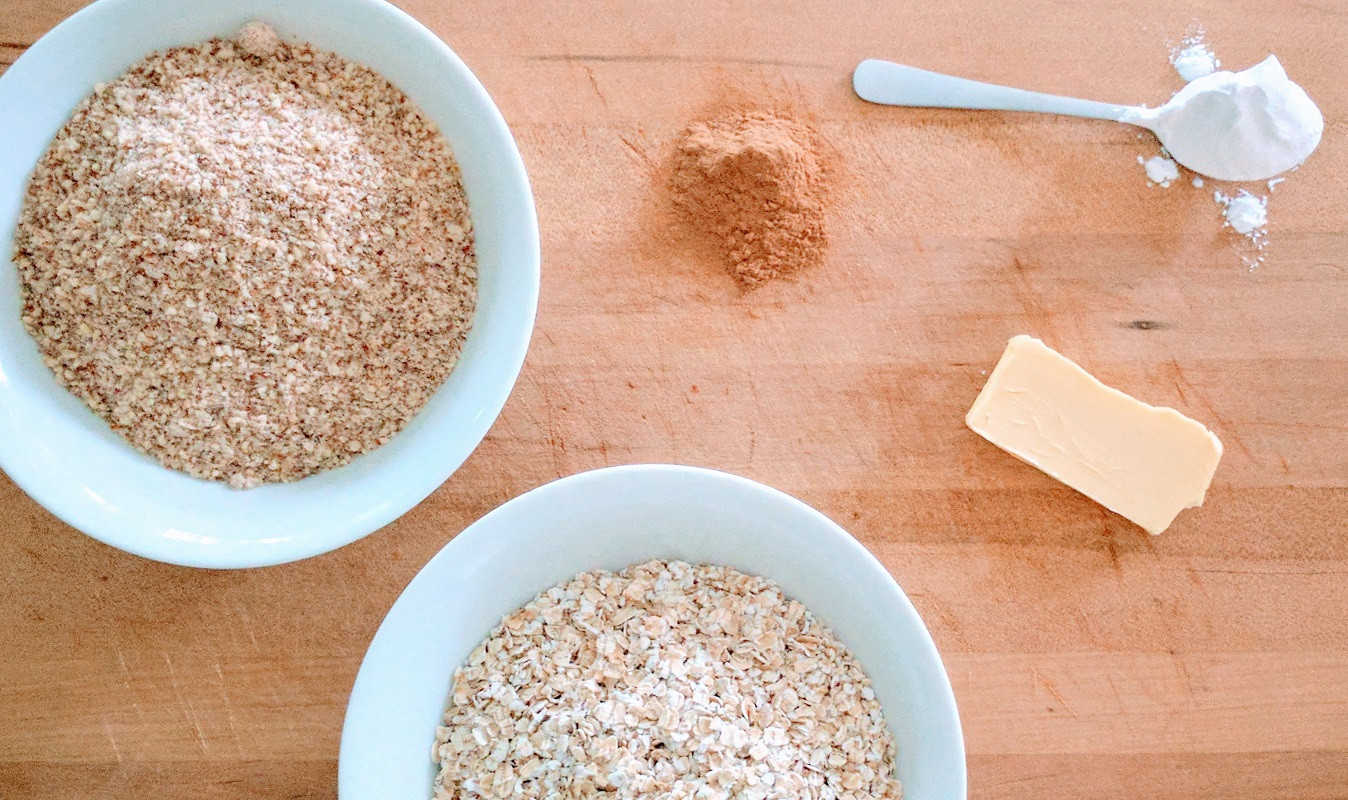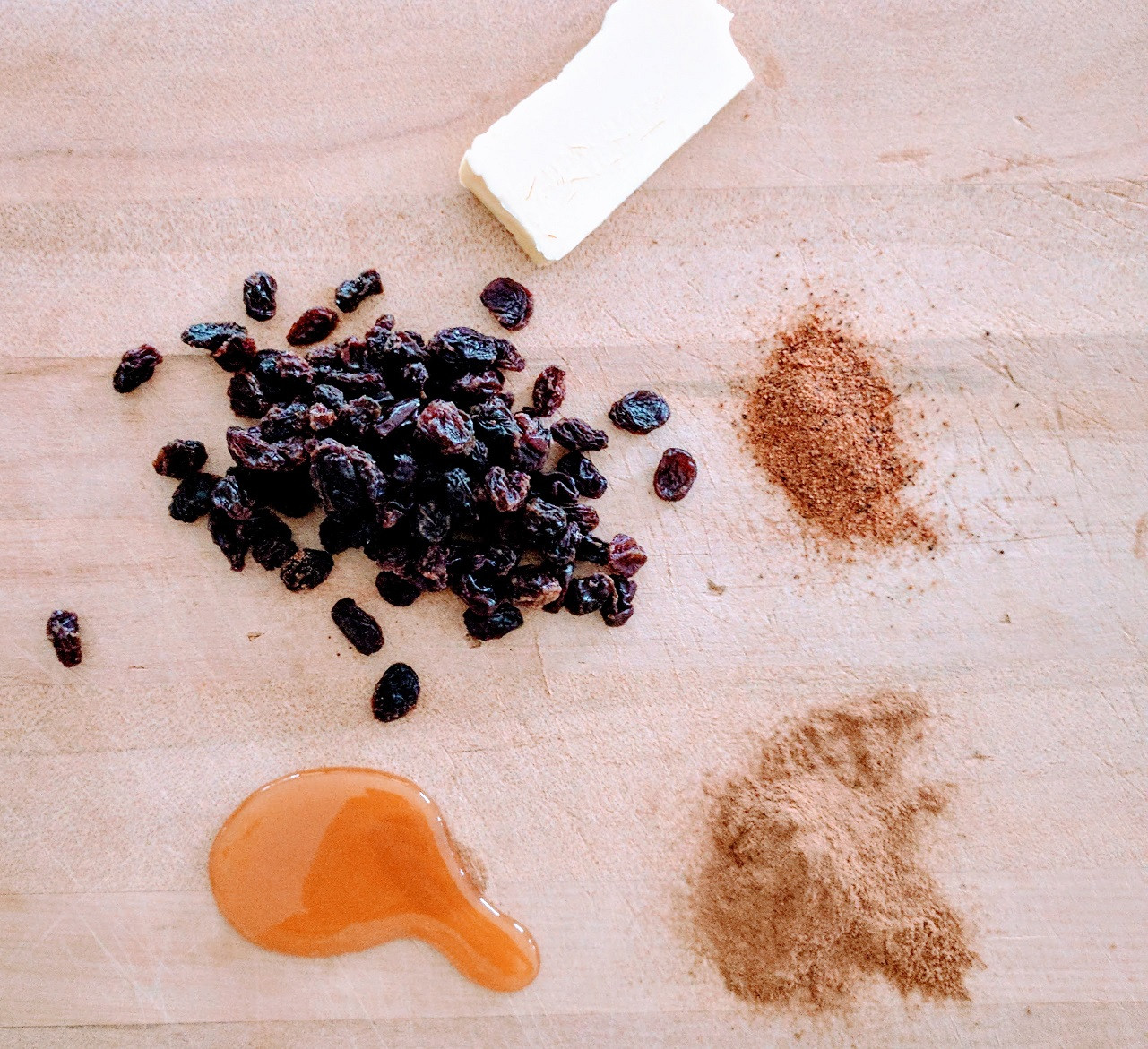 Ingredients:
For the fruity part
6 cups of diced seasonal fruit (4 cups feijoa and 2 cups apple in this recipe)
1-2 tbsp lemon juice (or freshly squeezed orange)
1 tbsp cinnamon
½ tsp nutmeg
½ tsp clove
1 tsp all spice
1 tbsp tapioca starch
1 handful organic raisins
1 tbsp butter
Optional sweetener of choice e.g. 1-2 tbsp honey
For the crumbly part
1 cup almond meal or ground almonds
1 cup oats
2 tbsp butter
2 tsp cinnamon
Pinch of natural salt
Optional sweetener of choice e.g. 1-2 tbsp coconut sugar or honey
How to
Combine all the fruit filling ingredients.
Place the filling at the bottom of a baking dish.
In a clean bowl, combine all the crumble ingredients. Rub the butter into the dry mix to create a breadcrumb consistency.
Spoon the crumble on top of the fruity layer.
Bake for 40-60 minutes at 180°C until bubbly and gooey.
Serves: 8-10
Prep time: 30 minutes + 40-60 minutes cooking time.